NID & US
We believe design is a process. A process to approach problem- solving that applies the cognitive activities of design thinking. We have a dedicated team of designers with savvy design experience to teach you all about design, design thinking and everything you will need to succeed in your design career. At NID Coaching Centre in Hyderabad and Chennai, we strive to provide the highest quality design coaching possible. Our NIDCoaching process starts with individual care, attention todetails, constant communication with our design aspirants. We invite you all architecture aspirants with the best chances in securing your admissions with leading colleges in the country.
SAM SAJAN THOMAS

PRODUCT DESIGN NID AHMEDABAD

SAI ADITYA

NID Rank 3 (Furniture & Interior Design – NID AHMADABAD)

YAMINI A

NID Rank 1 (Ceramic & Glass Design – NID AHMADABAD)

Vignesh

BDes NID Vijayawada

Siri Chandana

B.Des NID Vijayawada

kvss Varshini

B.Des NID Ahmedabad

Mehdi

New Media Design NID Gandhi Nagar

Ritvika

B.Des Jorhat, Assam

Deena Dayalan

Film & Video Communication NID Ahmedabad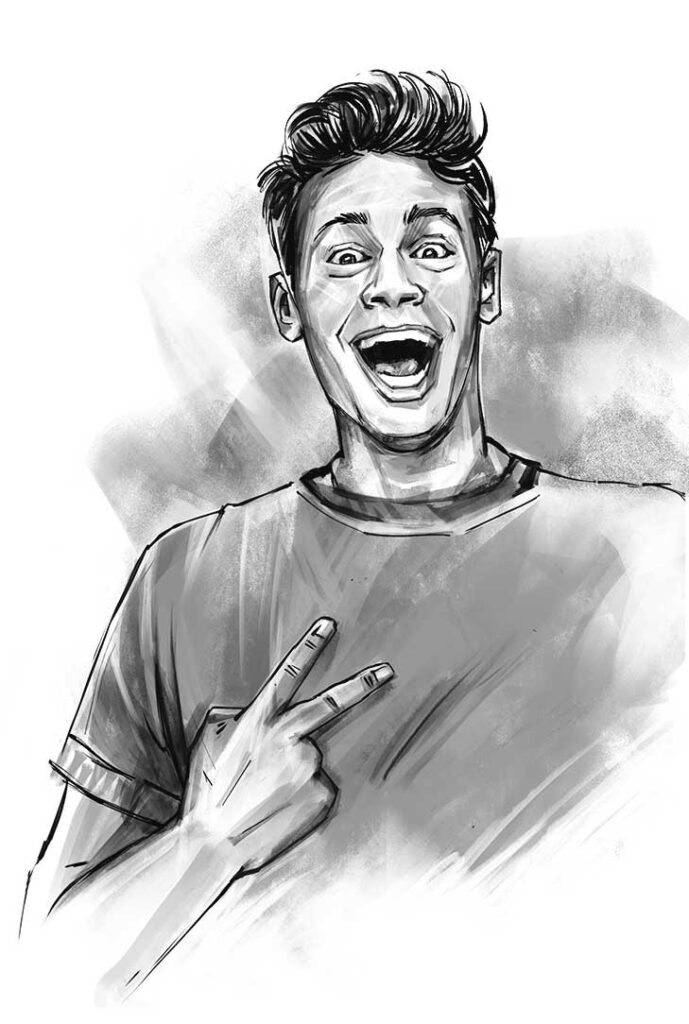 STUDENTS
SAY
"Vanakam

I'm Deenadayalan M.Des – NID This Institute which completely helped me to full fill my dream. It helped me a lot, not only in preparation it help me in many ways. It's more then a coaching institution. It's like a home. And it's like a school. You'll get individual care like Home and fun like a school. That individual Care for students is make this Institute standout of other institutions. You will get chance to explore lot in design and Art. Lot of great minds are there. They guided me in proper way to achieve my goal. From DAT Prelims to Studio Test they are with me to achieve my goal. Simply it's a MAD Family. Thanks MAD School..
"
DEENADAYALANC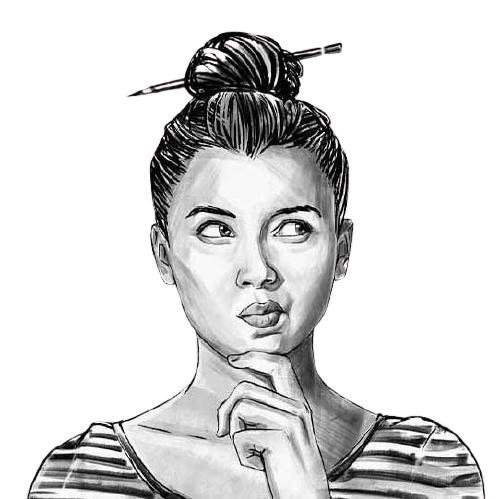 Priyanga - NID Bhopal, sharing her experience of Madschool's NID Coaching classes
'W'QUESTIONS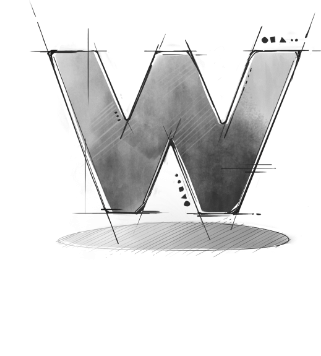 'H'QUESTIONS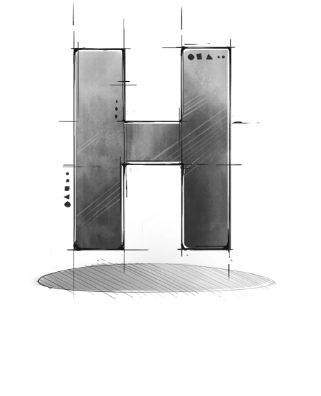 TIMELINES FOR
APPLICATIONS/
SUBMISSIONS/
RESULT
LET'S DISCUSS THE EXAM PAPER