Posted on December 12, 2019 | by admin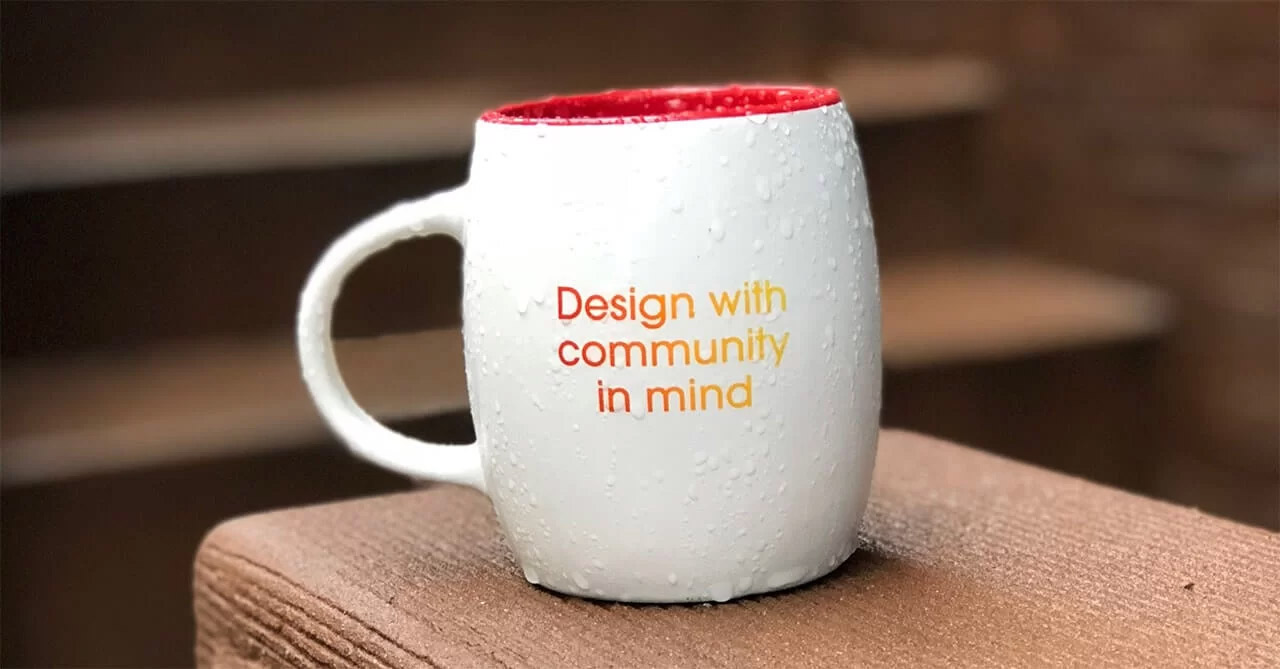 INDIA DESIGN MARK: The New Indian Design Standard
We all know about ISO 9001, ISO 14001, and ISO 22000, ISI, BIS. Now these are some of the standards that have been prevalent in the areas of Quality management, Environmental management, Food & Agri food standard in India, product certification & Jewellery hallmarking.
What is Indian Design Mark?
Now let me introduce you to a new set of standard in Indian Design Parlance known as Indian Design Mark. Design as we know has always been a key element of the overall production process, irrespective of the Industry and Sector. We have come a long way in design. Our thirst for innovation, differentiation, quality has been well received and has started creating tractions in many countries. The Indian Design Mark initiated in cooperation with Good Design Award Japan along with the Indian Design Council (Indian Design Council, DIPP, Govt of India,) seeks to inspire Indian Manufacturers to bring to market well designed products that improves the lives of people. It is a Design Standard which recognizes good design.
Who are all Eligible?
All mass produced products are eligible for India Design Mark. This includes Consumer Electronics, Computers, Communication products, machine tools, construction machinery, lighting systems, white goods, household appliances, capital goods, Medical Equipment's, toys, vehicles, agriculture machinery etc. The symbol can also be used in wide range of ways such as advertisements, catalogues, product packaging and other promotional materials
Eligibility Criteria: obtaining Indian Design Mark
– Should satisfy any 2 of the three requirements : Made in India/Designed in India or sold in India
– The product should be : mass produced using an industrial process; should be in the market at the time of application
– It should be a complete product
– Should have been introduced as a new product during the period of jan 1, 2016 & June 29,2018
Relevance of India Design Mark: Across Stakeholders
Let's look at the relevance of the new design standards across the various stakeholders in the society.
– For the Industry:  A business tool; Recognition of a well Designed product; Trust worthiness; Valuable and customer preference; Manufactured Responsibly ; Acts as a strong brand extension ; provides competitive advantage to the product in Indian & International Market ;Serves as a unique promotional launch pad for new products and services; Exemplifies the export worthiness of a product
– For the Consumer: A yardstick to measure value for their hard earned money ; Raises standard of living
– For Designers: A reward or recognition towards their hard work.
– For Society : An Enrichment tool ; responsible ways of producing goods ; aids industrial development in the country
– For the Nation : A strong differentiator ; Better Market positioning as a Design & Innovative leader
Benefits of adhering to New Design Standard
Some of the benefits include:-
1. It is the highest design recognition from the Indian Government
2. Provides Credibility to the product quality & product excellence through a independent third party assessor
3. Better reputation for the company : in both trust & assurance
4. It acts as a strong point of differentiator from competitors
5. It acts as a better choice in customer  choosing your product given a similar choice
6. Symbolises excellence in form, function, quality, safety, sustainability, innovation, usability, durability, aesthetically appealing, socially responsible
7. Provides International leverage ( Exports) through exemplifying product worthiness
8. Acts as an excellent Launchpad for new products
9. Acts as both brand extension & carries inherent value proposition in the product.
Partial List of recipients for Design Standards include:–
1. India Yamaha Motor Private Limited
2. KICH Architectural Products
3. Godrej & Boyce Mfg co ltd
4. Wipro Limited ( Furniture Business)
5. Mallcom (India) Ltd
6. Honda Motorcycle &Scooter India Pvt Ltd
7. ELGI Ultra Industries Limited
8. Maruti Suzuki India Limited
9. Crompton Greaves Ltd
10. Tata Chemicals Ltd
11. Larsen & Tubro Ltd
12. Mahindra & Mahindra Ltd
13. Saint Gobain India Pvt ltd
14. VIP Industries
15. CEAT Limited…………….etc
So folks, next time you choose a product, see if the same carries a logo of the Indian Design Mark ….
Been a designer since you were kid? Want to build a career as a designer? Join MAD School for Design coaching classes in Hyderabad and Chennai.
www.madschool.in
MAD SCHOOL
NID – NATA – NIFT – CEED/UCEED COACHING CLASSES IN HYDERABAD
Your email address will not be published. Required fields are marked *