JEE-2(Joint Entrance Exam paper-2 Architecture)
JOSAA ( josaa.nic.in)
The Joint Seat Allocation Authority (JoSAA) 2020 has been set up by the Ministry of Education (MHRD) to manage and regulate the joint seat allocation for admissions to 111 institutes.
This includes 23 IITs, 31 NITs, IIEST Shibpur, 26 IIITs and 30 Other-Government Funded Technical Institutes . Admission to all the academic programs offered by these Institutes will be made through a single platform.
JOSAA conducts 7 rounds of counselling process. However in the wake of pandemic crises Central seat allocation Board (CSAB) has decided to relax the thresh hold criteria towards securing admission with NIT & other CFTi s for this year.
Check out your important dates for JOSAA
All eligible candidates will have to register before the final date to participate in JoSAA 2020.
JoSAA registration: October 6th 2020
First seat Mock Allocation: October 12th 2020
Last date of registration & choice filling of JoSAA counselling: 15th October 2020
Reconciliation of data/Verification/Validation of allocated seat : 16th October 2020
1st round of Seat Allocation : 17th October 2020
Online reporting of round 1 : 17th – 19th October 2020
Display of vacant seat in 1st round & 2nd round of seat allocation : 21st October 2020
Online reporting of Round 2 : 22nd October – 23rd October
Online reporting for Round 3 : 27th October – 28th October
Online reporting of Round 4 : 31st October – 1st November
Online reporting of Round 5 : 4th November-5th November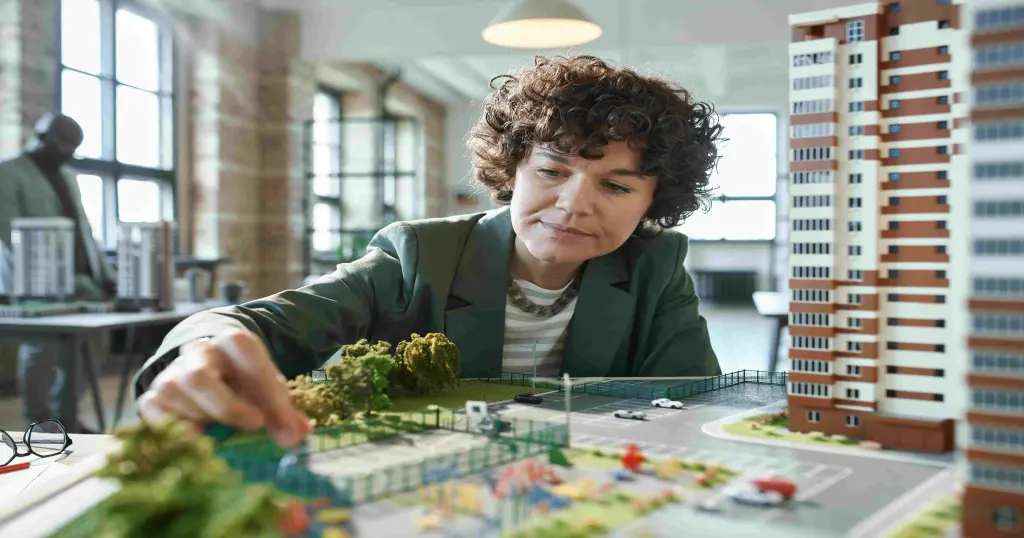 What are the steps for JoSAA registration & Choice filling?
The first Step is the Registration Process:-
Click on the Registration link
You will have to use your JEE Roll Number & Password to REGISTER
Upon registering your details such as Nationality, state code of eligibility, gender will be displayed on the screen. You duty shall be to review the same and confirm it.
Except for your contact no other modification is accepted in this stage
The Second Step is the Choice Filling:-
This stage includes filling your choice of courses ( B. Arch) & Colleges from the available list
The selection of course and colleges should be done in order of your preference
The courses shall be eligible according to your qualification ( JEE Main / Advanced ) which shall be listed in the online mode
Third Step is the Choice Locking:-
This stage includes locking your selected choices
The selection of course and colleges should be done in order of your preference
No changes will be accepted by the authorities once you lock your choices
Once the seats are allotted to the candidates according to their Merit (JEE) score, Category Preferences, and availability of seat the candidate shall have 3 options such as Floating, Freezing, or Sliding before he/ she makes the seat acceptance payment of Rs 35000.
Floating means to accept the allotted seat but are also open to up gradation & admission to higher preferred institutes
Freezing means to confirm on their allotted seat and wish not to participate further in the seat allotment process
Sliding means to confirm your allotment but will be open for admission to higher preferred courses in the same institute
What are the types of JoSAA 2020 Rank List?
Category includes: –
Common Merit Rank
Common Rank ( PWD)
OBC-NCL
SC- SC PWD
How do you convert your JEE Percentile into Rank?
You need the following figures for the same -
Your NTA Score, Total number of students who have appeared in the exam, percentage of students equal or below to your marks, percentage of students above your marks, Number of students above your Marks
So : -
NTA Score – p
Total number of students – N
% of students below or Equal to your marks – P
% of students above your marks – 100-P
Number of students above your Mark – (100-p)/100*N

Formula is: (100-P)/100*) N+1
I am not disclosing the previous year's opening and closing rank as the Government has relaxed the criterion for various NIT and CFTIs in the wake of COVID 19
List of Top Architecture Colleges in India accepting JEE2
Maulana Azad National Institute of Technology- Bhopal
National Institute of Technology- Calicut
National Institute of Technology- Hamirpur
Malaviya National Institute of Technology- Jaipur
Visvesvaraya National Institute of Technology- Nagpur
National Institute of Technology- Patna
National Institute of Technology- Raipur
National Institute of Technology- Rourkela
National Institute of Technology- Tiruchirappalli
BITS , Mesra- Ranchi
School of Planning & Architecture- Bhopal
School of Planning & Architecture- New Delhi
Shri Mata Vaishno Devi University- Jammu & Kashmir
School of Planning & Architecture- Vijayawada
Chandigarh college of Architecture-Chandigarh
SRM University-Chennai
Punjab Technical University- Patna
PM College of Engineering- Sonepat
Himgiri Zee University- Dehradun
Gitam Institute of Technology- Vishakapatnam
Deenbandhu Chottu Ram University- Sonepat
Dehradun Institute of Technology- Dehradun
ICL Institute of Architecture- Ambala
Faculty of Technology and Engineering- Vadodra
MGMs Jawaharlal Nehru Engg. College- Aurangabad
Jamai Milia Islamia University, New Delhi
Chandigarh College of architecture